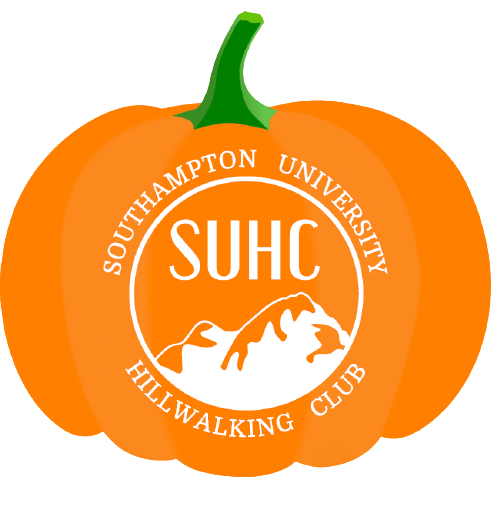 Welcome to Southampton University Hillwalking Club's website.
New COVID-19 Update: Day walks and expeditions are returning, with smaller group sizes, for the new academic year. Away Trips and in-person socials are currently on hold.
We are Hillwalking Club, the University's largest sports club and also one of the friendliest! Our club has a range of different activities every week open to almost anyone, with no committment or membership required. Find us on Facebook or join our mailing list by contacting walking@soton.ac.uk to find out what our next events are.