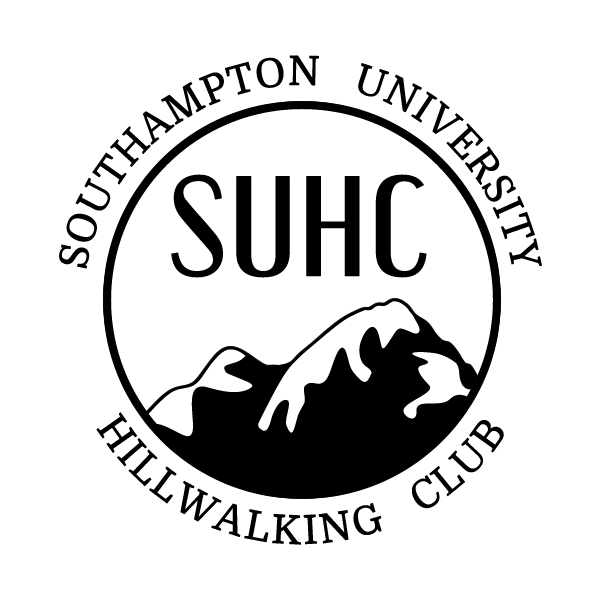 Welcome to Southampton University Hillwalking Club's website.
COVID-19 Update December 2020:
For those of you who are unaware, the Student Union has asked all clubs & socs to suspend resumption of physical activities for the rest of the term. This is to help with the national effort towards getting us all home safely. We know this will disappoint many, especially those staying here over Christmas. As for all, the club will be here to support you, and we would like to remind you all about
Photos and Forum
; a place for club members to run unofficial walking events/socials and share photos!
We are Hillwalking Club, the University's largest sports club and also one of the friendliest! Our club has a range of different activities every week open to almost anyone, with no committment or membership required. Find us on Facebook or join our mailing list HERE to find out what our next events are. Of course, please don't hesitate to get in touch with us if you have any further questions. You can send us an email or direct message via our Facebook page.