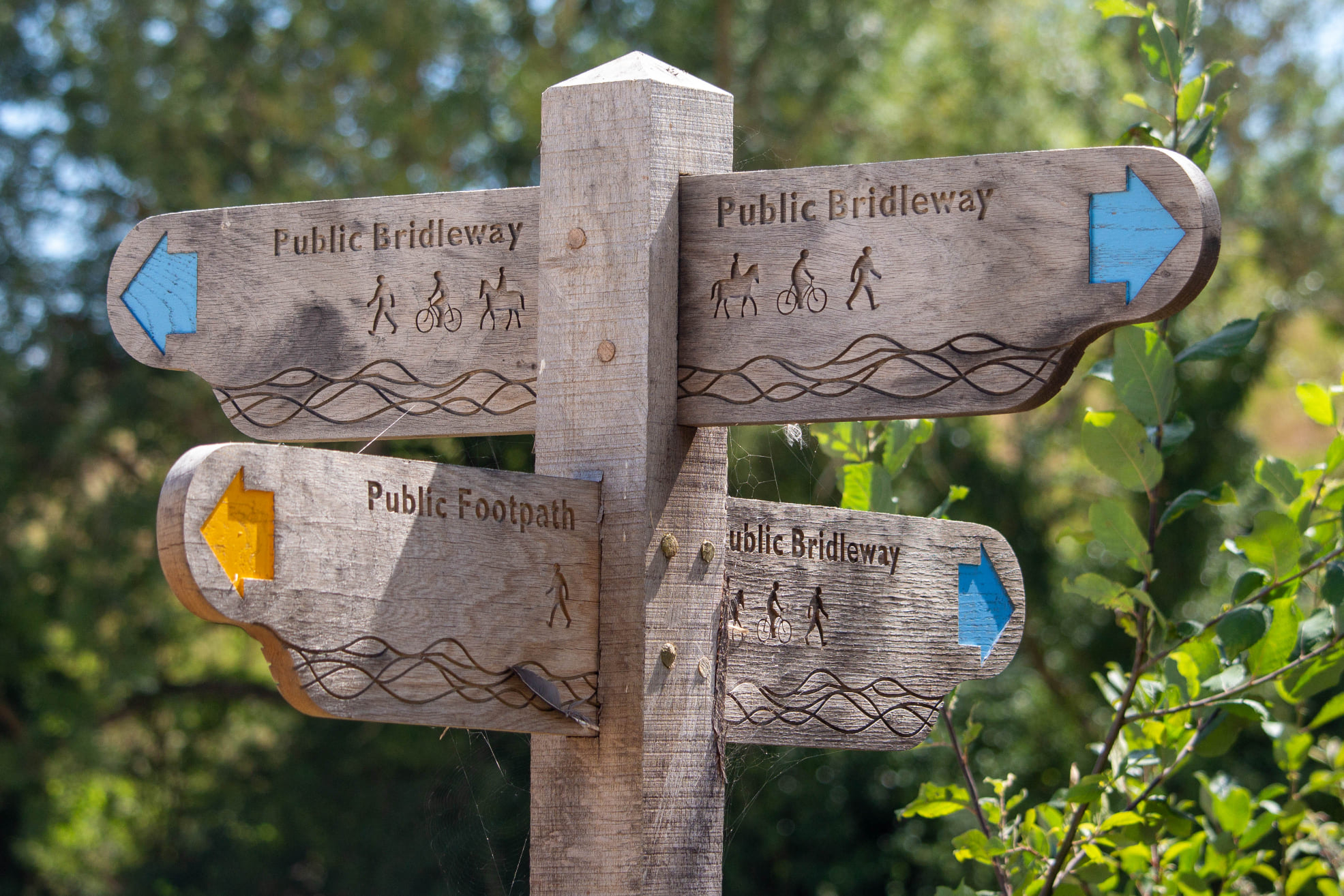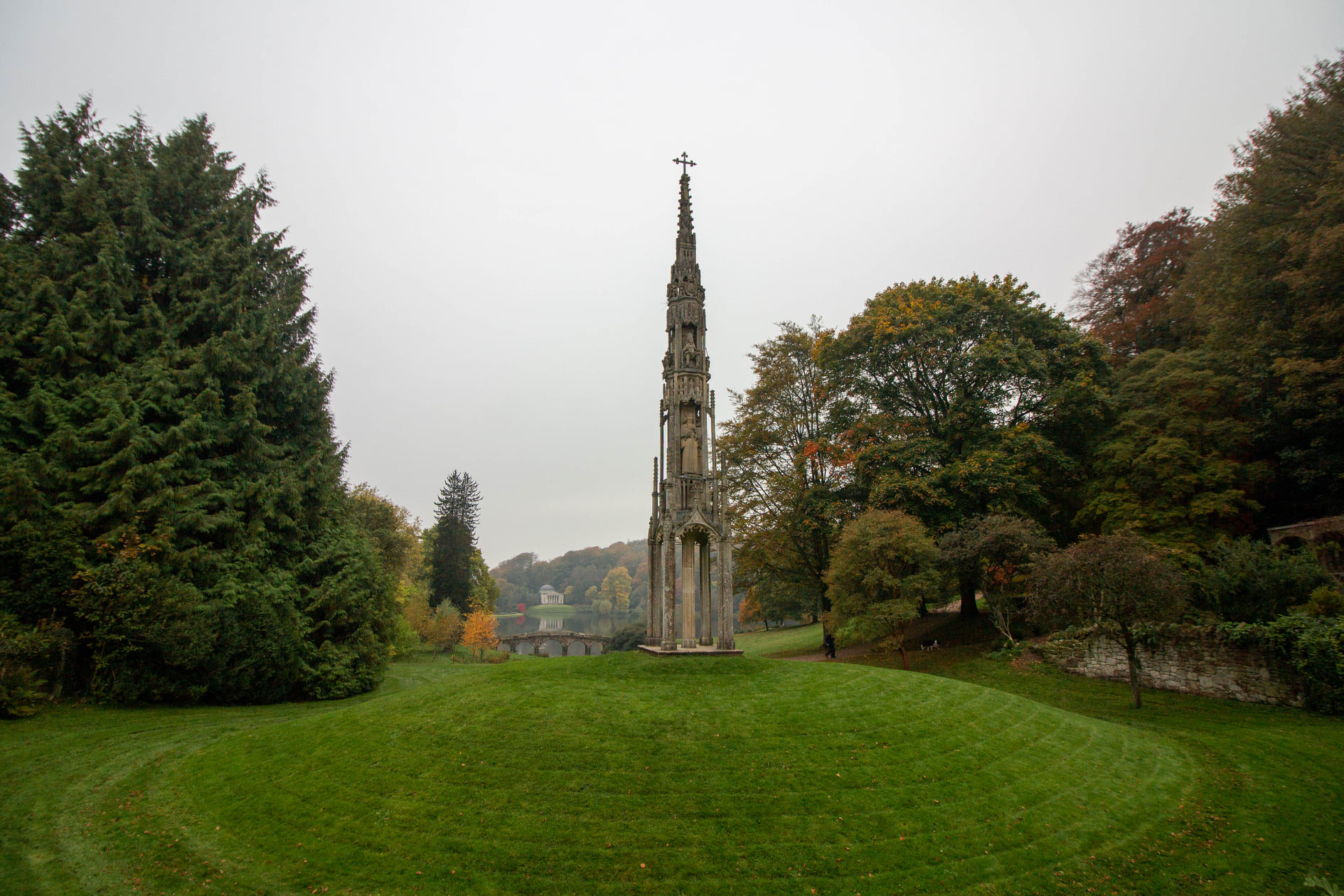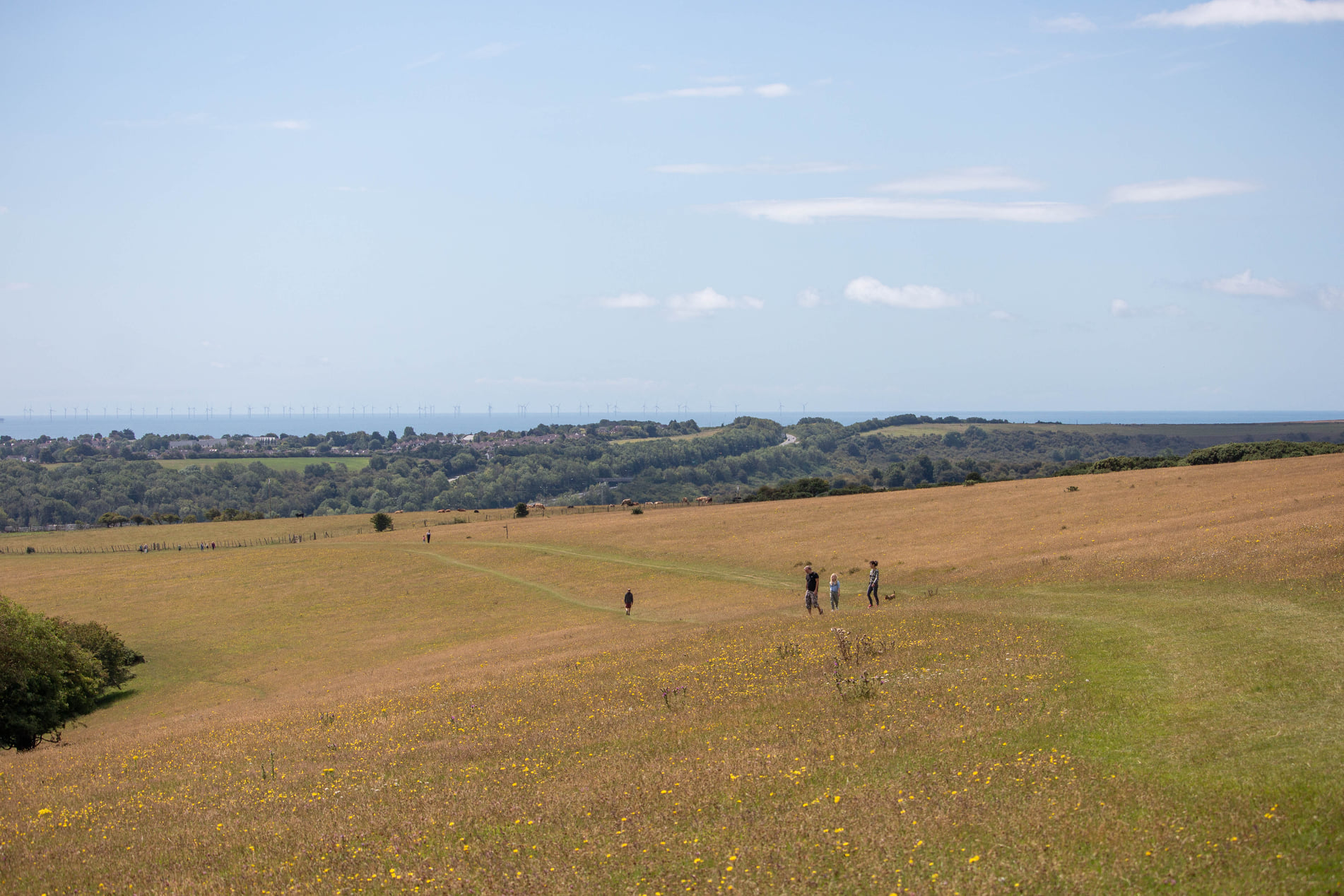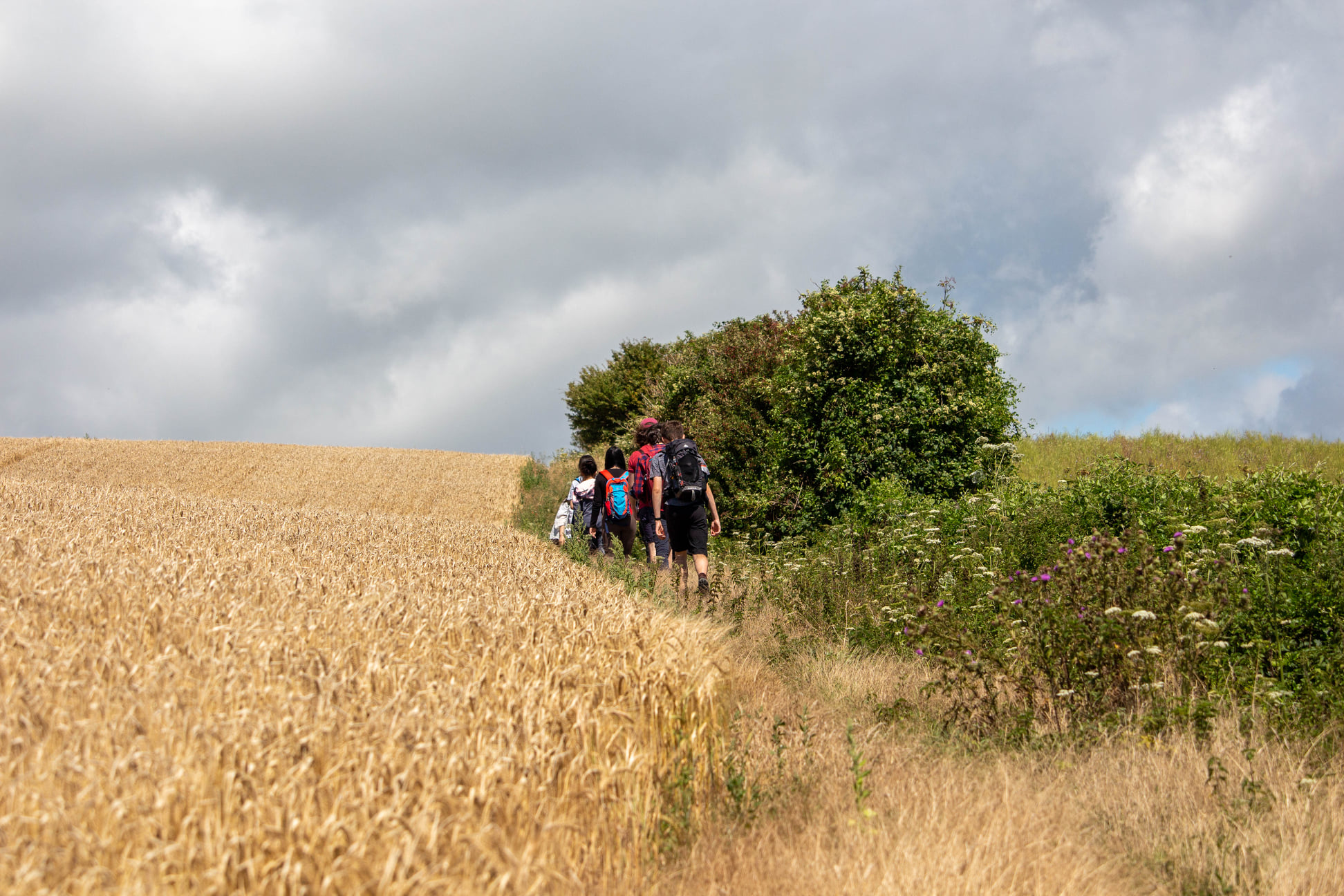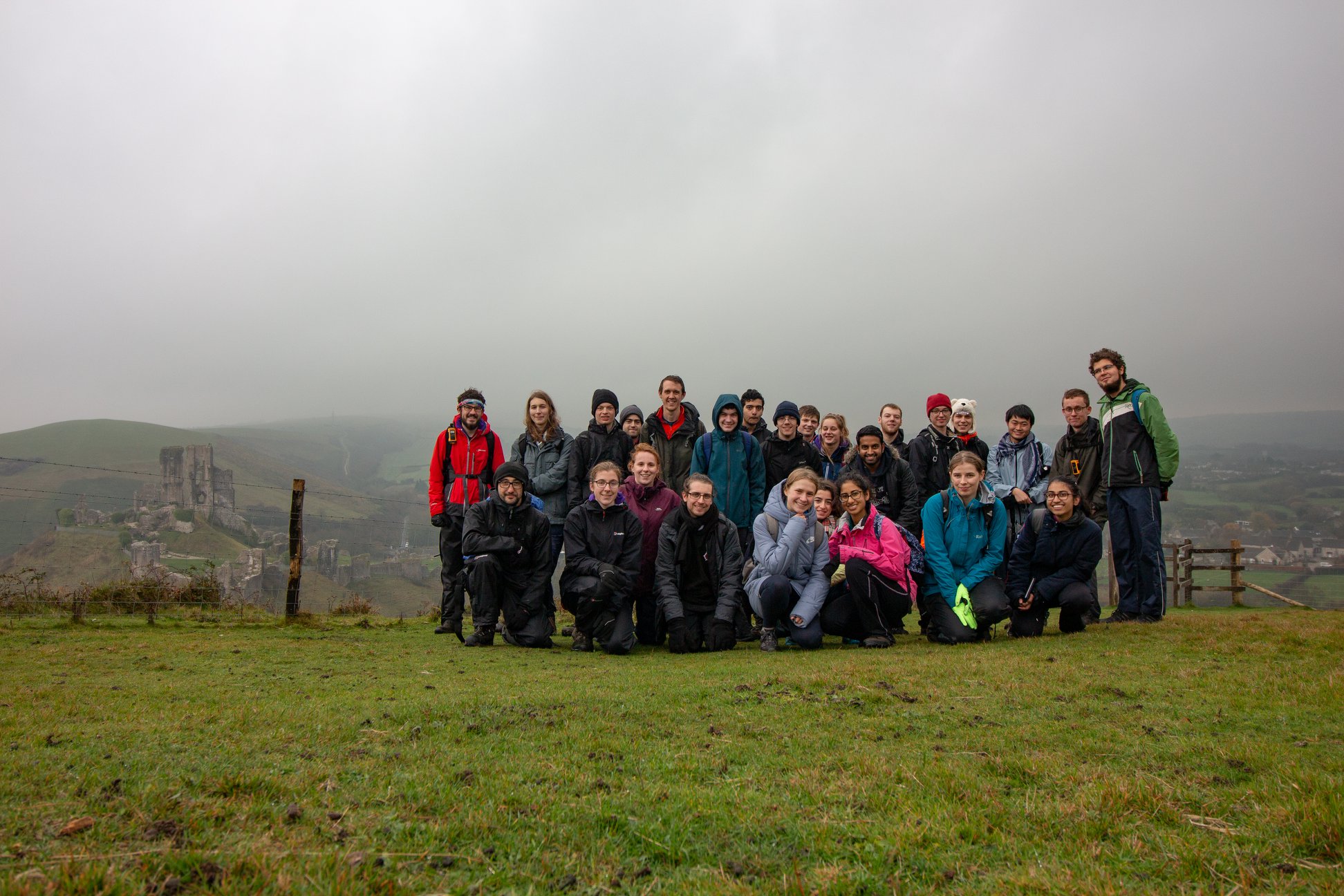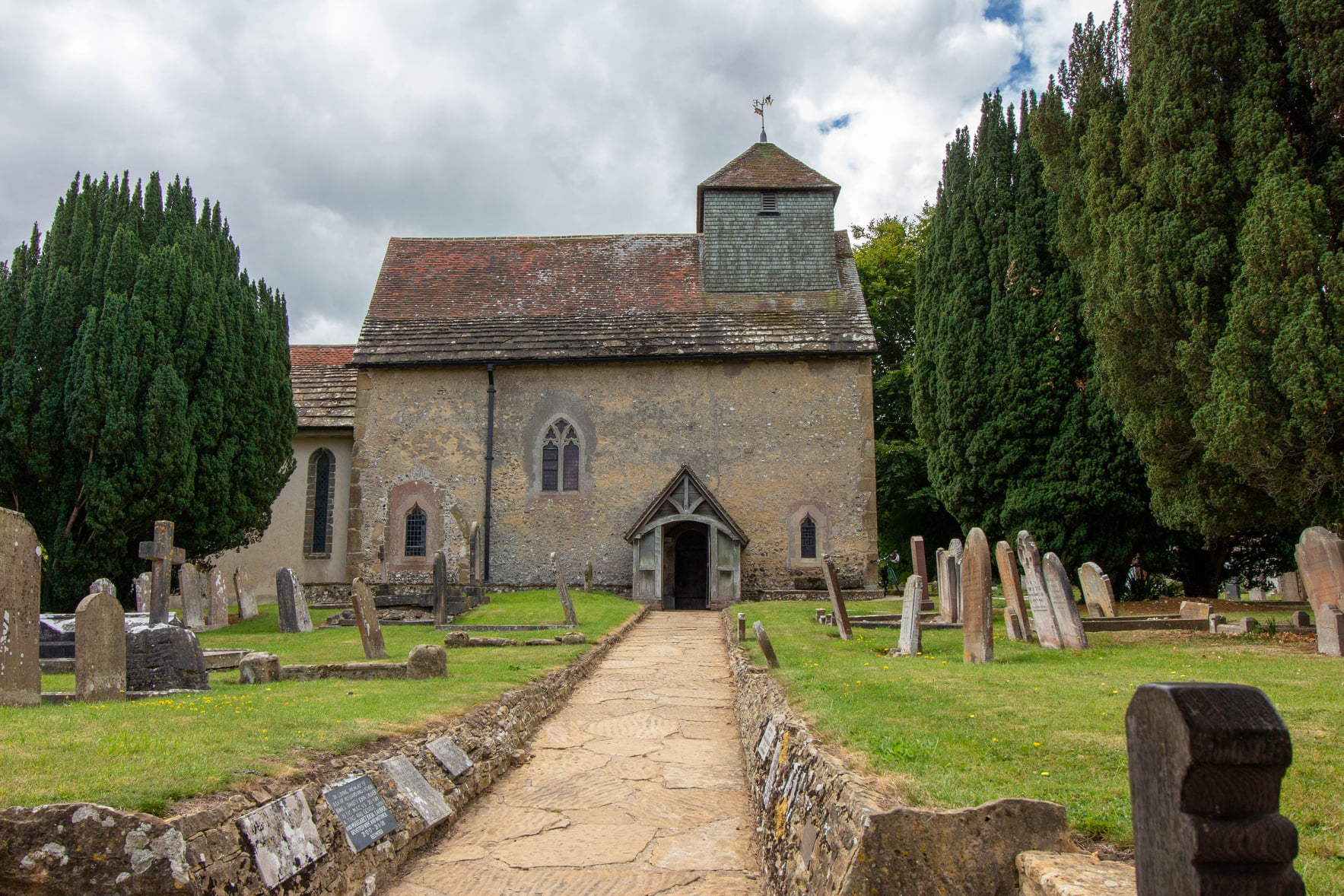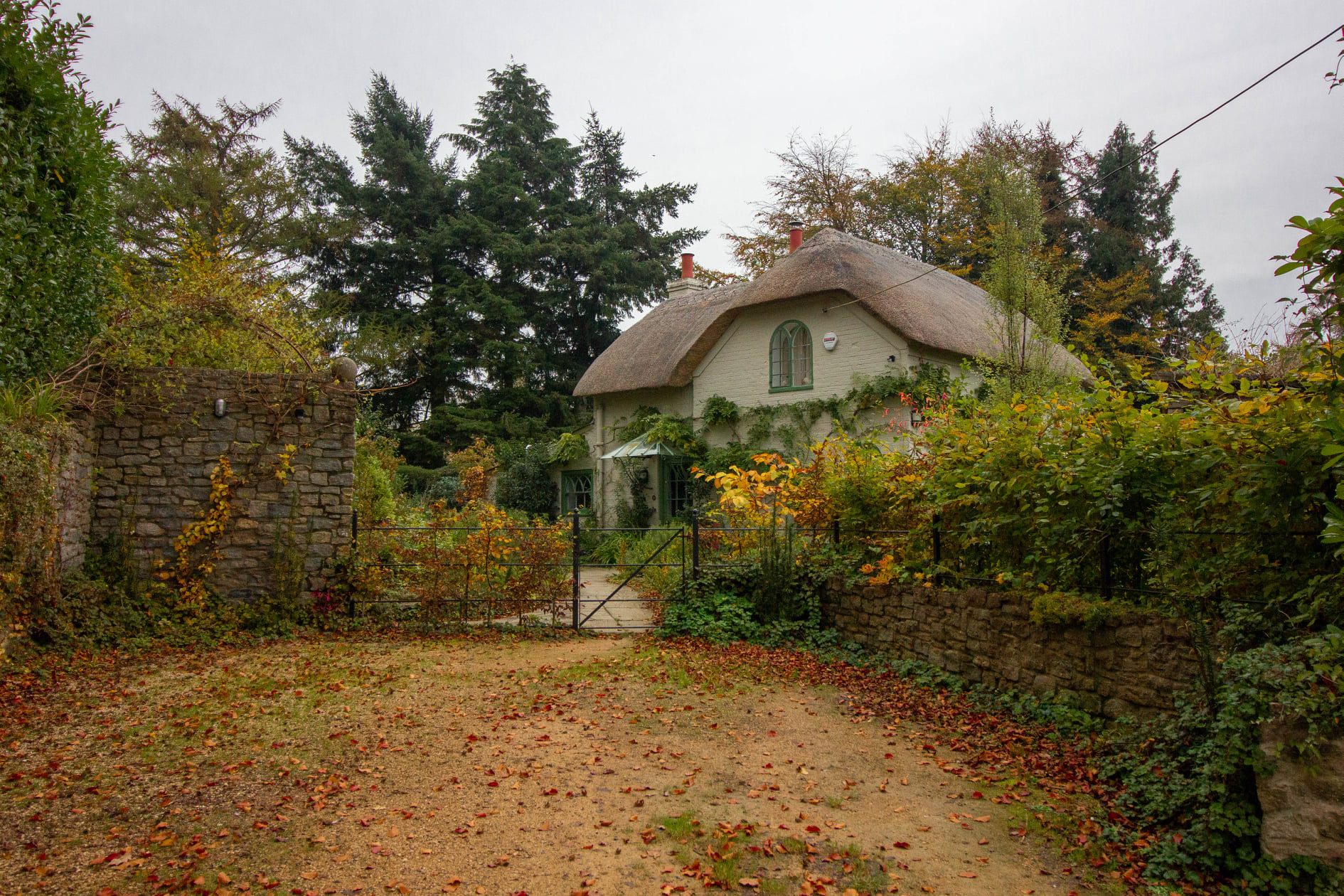 Day Walks
Almost every Saturday during term time the Club has a walk in the local area. Day walks are great fun and don't require a membership - you don't even need to be part of the uni! The only cost is your lunch and the cost of your rail ticket for the day.
Typically the ticket costs are between £5 and £15 with a student railcard. Details of the daywalk are emailed out to everyone on the club mailing list and Facebook page some time the week before.
Previous walk areas include:
New Forest

The New Forest National Park is a unique area of woodland and heathland, one of the oldest continuously managed areas of land in the country! (The name is no longer accurate!)

Most beautiful in autumn, when the heathers turn purple and the trees yellow, the Forest is a popular place for club walks as it's only fifteen minutes from Southampton!
Salisbury

Salisbury is one of our local cathedral cities (famous for its spire, among other things!). It's situated on the banks of the River Avon close to Old Sarum, Stonehenge and the Ebble Valley. Walks around Salisbury might head to the south via the racecourse, the north along the river or both. We have also walked to Salisbury from Southampton as a marathon walk.
Chichester

Chichester is a south coast market city full of history from the Stone age, to Roman through Medieval eras. It serves as a gateway to Chichester Harbour (an Area of Outstanding Natural Beauty), the South Downs to the North and Arundel to the east.
South Downs

The South Downs is Britain's newest National Park, a long ridgeline surrounded by quiet and pleasant woodlands, farmland and quintessentially British countryside.

It's a dark sky reserve and easily accessible from towns such as Winchester, Petersfield and Chichester. A club favourite.
Purbeck and Jurassic Coast

Purbeck and the Jurassic Coast form the first part of the South West coast and are possibly the most beautiful of all our day walk destinations.

It's a bit of a journey to get to them but when you do you get to visit Corfe Castle, Durdle Door and Old Harry Rocks among hills and sandy heaths.
Club Routes
The tool below allows you to look at routes the committee have stored on this website.
Stiles
OS Maps
Rules